Local, independent, and trusted since 1933.
Our ultimate goal is to make the insurance process easy and understandable.
Our proactive approach toward policy reviews have shown it's value when claims occur.
Broad Selection: As an independent agent representing over 10 carriers, we're uniquely positioned to offer you the best coverage at the most competitive rates.
Expertise You Can Rely On: Our deep understanding of coverage, combined with our customer-centric approach, provides value when claims occur. Our knowledge of the insurance process will make your life easier.
A Legacy of Trust: After Four Generations of Rowledge Family ownership, maintaining long term relationships has always been the glue to our success.
Let's secure your future together.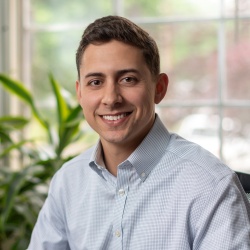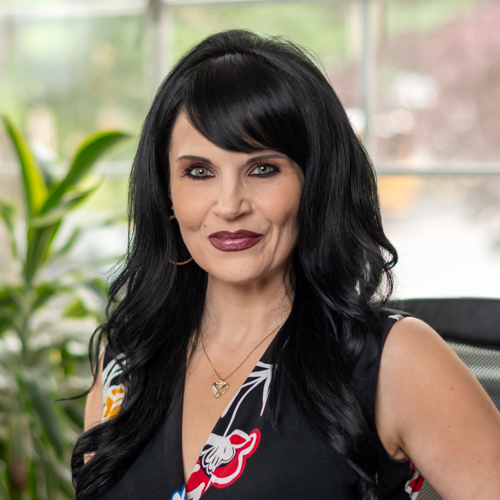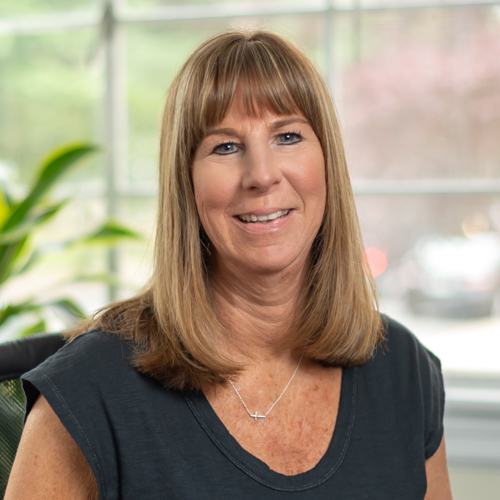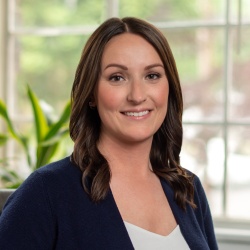 Ben Sequeira Bruce Rowledge Sharon Piazza Patty Bouck Caresse Bouck
President Office Manager Personal Lines Commercial Lines
Account Manager Account Manager
History:
In 1933 our Founder Dudley Rowledge opened up the first office over the Chrysler car dealership in the Village of Scotia. Three years later he moved the office to the location at 139 Mohawk Ave that we still occupy today. In 1960 Dudley was joined by his son Roderick who ran and grew the business until the late 1990's. Rod was joined by his son Bruce in 1982, who has successfully kept the spirit of the family agency alive 85 years later. In 2013, the Agency welcomed the great grandson of Dudley, with Bruce's nephew Ben Sequeira coming aboard. In February of 2021, we were fortunate to acquire and merge with the Frank Falvo Agency in Schenectady, filing a new DBA for Rowledge & Falvo Insurance Agency.